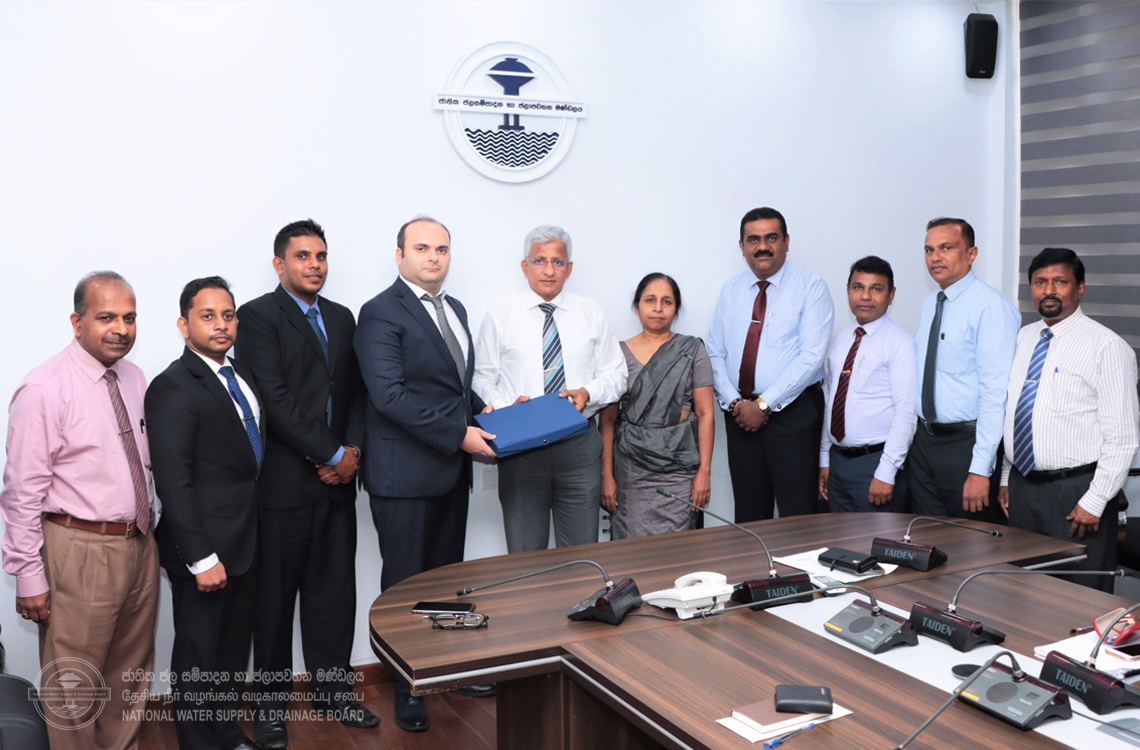 On 20.06.2023 National Water Supply and Drainage Board (NWSDB) and MegaPay (Pvt) Ltd have partnered directly to enhance their payment acceptance processes. The primary goal of this development is to offer a more convenient and affordable solution to the public, allowing them to verify their account details in real time through API connectivity before proceeding with the payment process. Customers will be able to view their name, address, and total outstanding amount, ensuring transparency, and all payment updates will be instantly reflected in the NWSDB system.
Furthermore, this partnership aims to digitize Waterboard branches by introducing Pay&Go self-service kiosks. This initiative will enable customers to settle their water bills with cash, even outside of office hours, as Pay&Go Kiosks will be accessible on a 24/7 basis in Waterboard premises. The pilot phase has already been implemented in Waterboard branches located in Maligakanda, Rathmalana, Panadura, Kolonnawa, and Puttalam, with plans to expand to more branches in the near future.
Pay&Go's extensive network includes over 1000 self-service kiosks throughout the island, over 650 POS merchants, and a dedicated mobile app for added convenience.