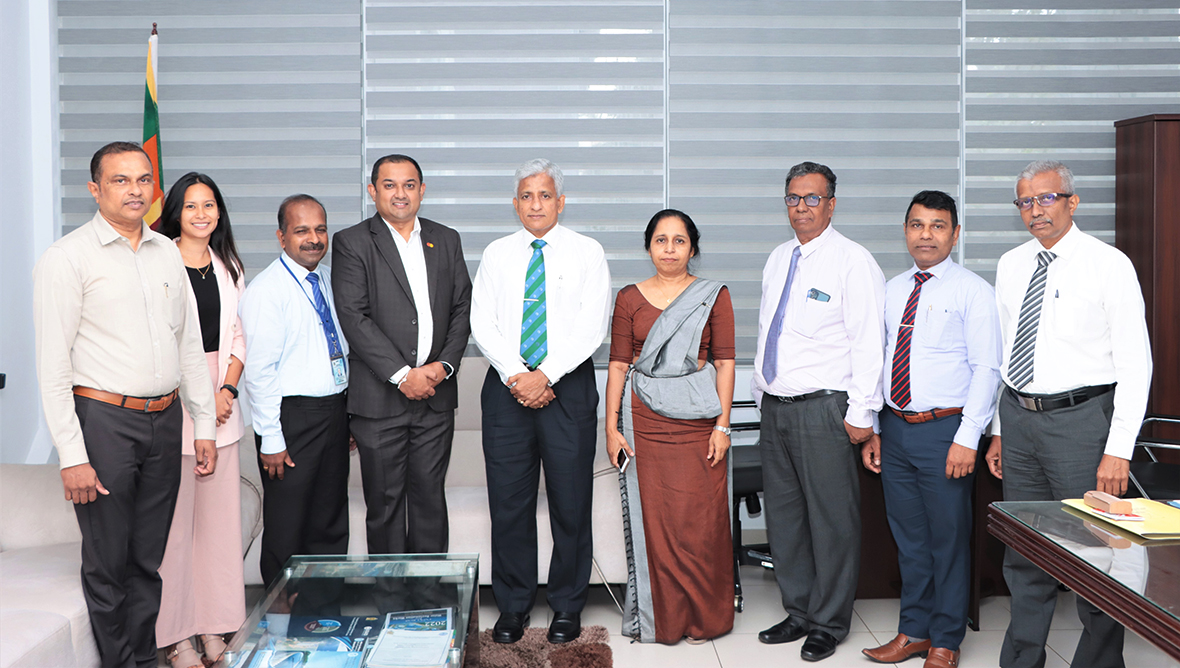 Mastercard has collaborated with PAYable Ltd. to enable Revenue Assistants of the National Water Supply and Drainage Board (NWSDB) in Jaffna to accept digital payments.
As part of a pilot project, PAYable has issued 100 PRO Android terminals to Revenue Assistants, so that they can accept payments from customers at the point of bill issuance.
The project is part of a larger NWSDB program, which aims to further digital payments acceptance among customers by encouraging those seeking new connections, water bills and other services to pay via digital means.
"The pilot project in Jaffna is part of the second phase of the NWSDB digital payment initiative launched last year. It has simplified payments for customers and made our collection system more efficient. We look forward to expanding this project across Sri Lanka," said National Water Supply and Drainage Board Commercial Deputy General Manager Eng. Piyal Pathmanatha.
The multi-layered payments acceptance solution offered by Mastercard and PAYable will not only allow Revenue Assistants to accept digital payments but will also enable staff at NWSDB's regional and head offices to track payments and generate reports, allowing for enhanced visibility and control for NWSDB.
"This collaboration will offer NWSDB a scalable and sustainable solution while providing customers convenience and security. PAYable is delighted to collaborate with Mastercard for this project as it will transform the way people pay for water and sanitation services in the country," said PAYable Ltd. CEO and Co-founder Yohan Wijesiriwardane.
"Expanding the digital payments landscape by making payments more accessible to everyone in Sri Lanka is part of Mastercard's vision for the country. By collaborating with PAYable to enable NWSDB to accept digital payments, the company is pleased to offer an added layer of convenience for the cardholders," said Lanka and Maldives Mastercard Country Manager Sri Sandun Hapugoda.
Courtesy: DailyFT