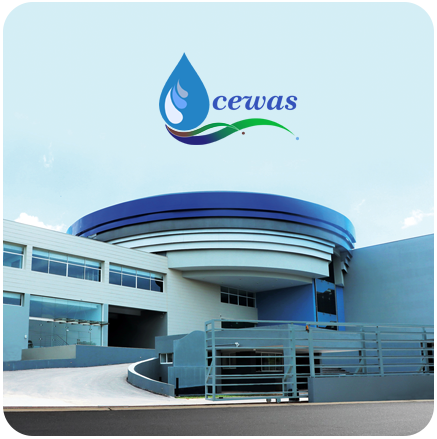 Centre of Excellence for Water and Sanitation
An International Level Conference Hall in the vicinity of Colombo.
An attractive environment and premises for your international or local events organized in a solemn and impressive manner.
● Modern technical facilities
● Digitalized lighting and sound systems
● Software facilities
● Parking facilities
● A State-of-the-art Gymnasium
Flexible charges to suit your budget with or without accommodation and catering facilities.
● Conferences local or foreign
● Training programs
● Workshops
● Concerts
● Awarding ceremonies
● Graduation ceremonies
● Annual meetings
● Stage drama
Visit or access our website and choose the premises that suit your needs.