Corporate Communication Unit is responsible for managing and implementing all internal and external communication solutions including public relation, media relation, consumer and public affairs management. Further the unit is responsible for all the social Responsibility projects carried out by the board.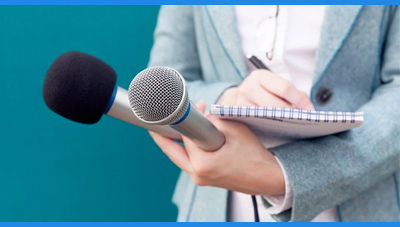 NEWS COVERAGE & MONITORING
Writing news/ article in all three languages and publish on media
Publish water interruption news via media
Photography & Videography coverage
Correcting misinformation with regard to the NWSDB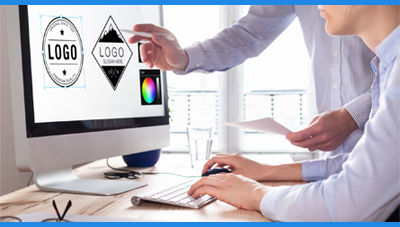 PUBLICITY
Updating the news/ data on the official website
Social media promotion
Creation of shot film and documentary
Publication of a 'Jalaya' magazine
Designing of Flyer, Poster, Handbill, Brochure, Social media post etc.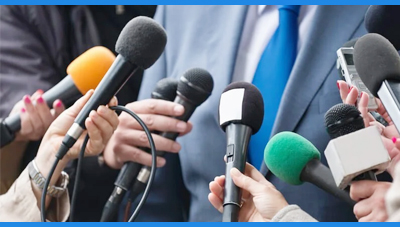 MEDIA COORDINATION
Establish media relations for the NWSDB
Organizing media conference
Advertisement arrangement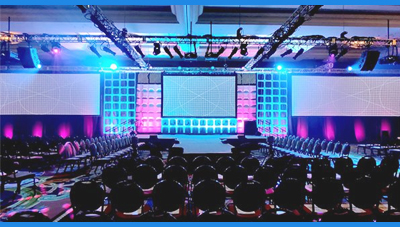 EVENT MANAGEMENT
Budget planning
Hall arrangement
Promotion
Media coverage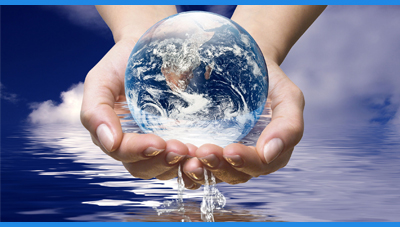 WORLD WATER DAY EVENT
Organizing world water day ceremony
Conducting competitive programs for students
Publishing special supplement/ souvenir
Organizing of a media conference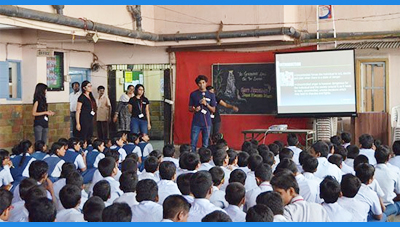 AWARENESS PROGRAMME
Awareness programme of water conservation for
Students
Teachers
Government employees
Contact Details
Corporate Communication Unit
National Water Supply & Drainage Board
Head Office, Galle Road, Ratmalana
Tel: 011-2626532
Fax: 011-2635254
Email: managerprucc@gmail.com
Manager
Mr. D.M.S. Muthubanda
Tel: 011-2626532
Fax: 011-2635254
Email: managerprucc@gmail.com