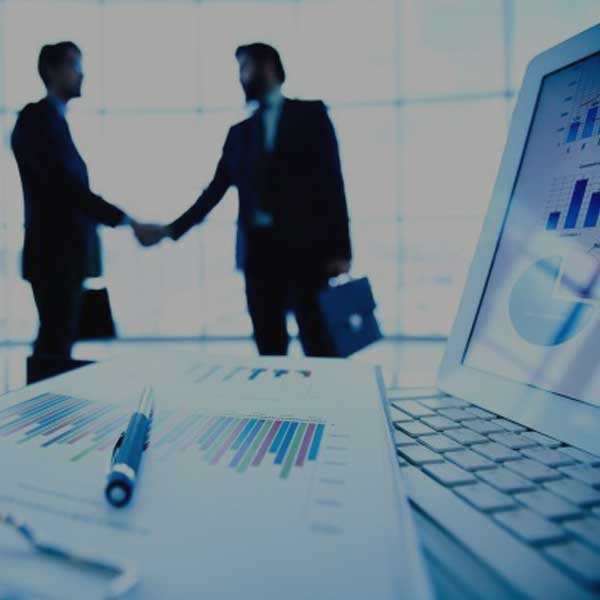 The supplies and Material Management Division performs the supply chain management functions for the entire National Water Supply & Drainage Board.
Main function of the Supplies and Material Management Section:
Procurement and distribution of chemicals which are used for purification of water through the NWSDB treatment plants.
Procurement and distribution of water meters and new connection materials for the all stores of NWSDB.
Providing materials for the Head Office.
Getting approval and procurement of capital Items.
Assisting for the importing related activities with regard to Foreign Funded Projects.
Following up of the Materials Management activities of the whole NWSDB.
Following up of stock verification of NWSDB's stores.
Arranging disposal and distraction of unserviceable and obsolete items of NWSDB.
Main objectives of supplies and material management section
Internal and external customer satisfaction.
Provide timely delivery of goods to the internal customer.
Timely payments to external customers.
Maintaining of good service level to internal customers without any stock out situation.
To increase inventory turnover rate.
To ensure transparency in purchase procedure.
Obtaining of value for money.
Reducing the carrying and ordering cost.
Expenditing the evaluation process & reducing lead time.
Timely disposal of obsolete and unserviceable stocks.
Contact Detils
R.M.A. Bandara
Deputy General Manager (Sup & MM)
dgmsupmm@waterboard.lk
Supplies & Materials Management Division
National Water Supply & Drainage Board(Head Office), Galle Road, Rathmalana
TEL: +94 11 5030765
FAX: +94 11 2637191
dgmsupmm@waterboard.lk