Water Reclamation Division (formally called as  "Sewerage Division") started its journey as a separate division in 2007 to augment the sanitation infrastructures and services in the country. Today we are diversified to provide Consultancy, O&M services, and Sanitation solutions for both public and private sector. We are passionate about innovation and learning. We value, share and grow our expertise. We push our thinking. When we can't change a situation, we change ourselves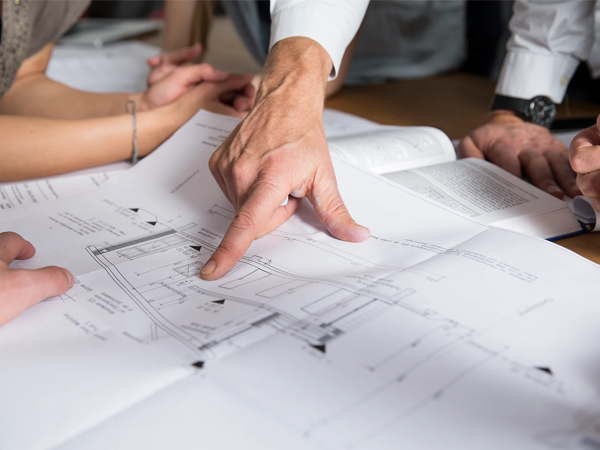 Planning & Designs
We have completed a wide array of assignments providing structural designs and design reviews for wastewater solutions projects both local and international.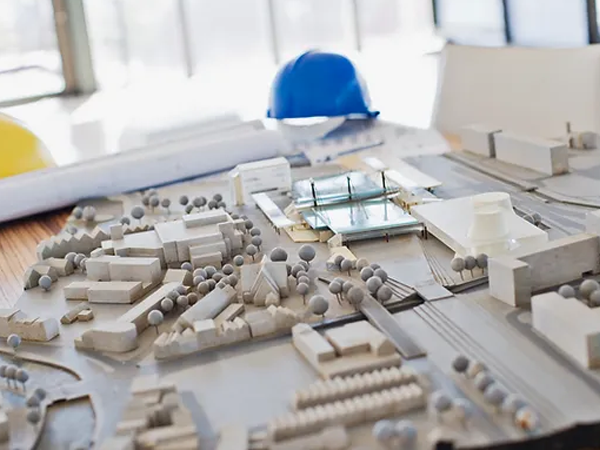 Consultations
We provide sanitation engineering consultancy services which include, value engineering, structural & process assessments of fecal sludge management systems, design reviews and structural advice for renovations and building remedial works etc.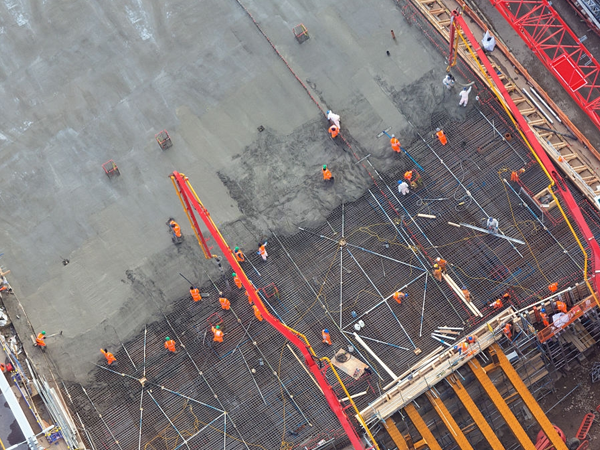 O&M Services
We undertake operational & maintance services of Wastewater treatment plants for condominiums ,Industrial zones etc.
Contact Detils
Mr. Danesh Gunathilake
hosewerage2017@gmail.com
National Water Supply & Drainage Board Galle Road, Ratmalana,Sri Lanka
hosewerage2017@gmail.com
Tel: 011-2611589
Fax: 011-2636449